We are opening availability for January's Appi Ski trip!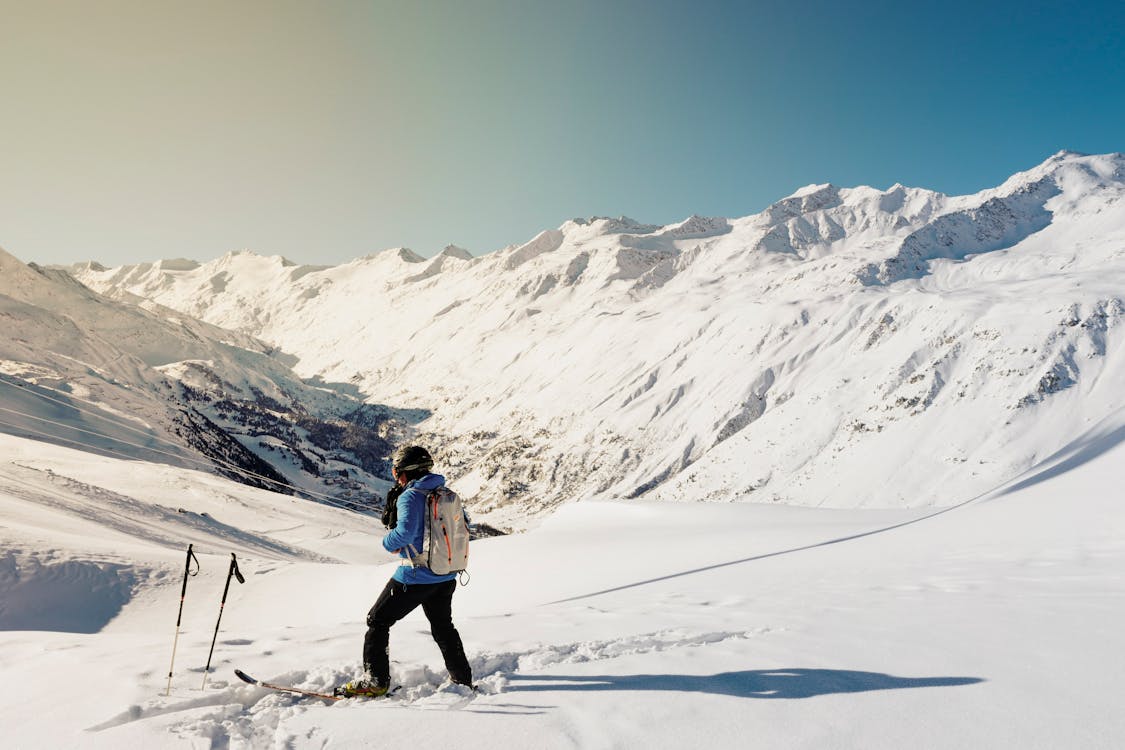 Charity Akita's Appi Ski Trip is an annual event which invites anyone to enjoy a weekend of skiing and beautiful views in Hachimantai's ski resort, Appi Kogen.

Our lodging, Pension Mutti, is a cozy hotel near the slopes of Appi Kogen. We have reserved the lodging for the night of January 22nd. You can ski on the 22nd and 23rd.

We will cap the reservation to 13 people, so please email us as soon as you can. The price of lodging will be 8,500 yen per person at Pension Mutti, with lift tickets at Appi Kogen being 4,000 yen for one-day passes.

If you have questions, or would like to make a reservation, please send an email at charityakita@gmail.com or use this sign-up sheet.
↓ FAQ below ↓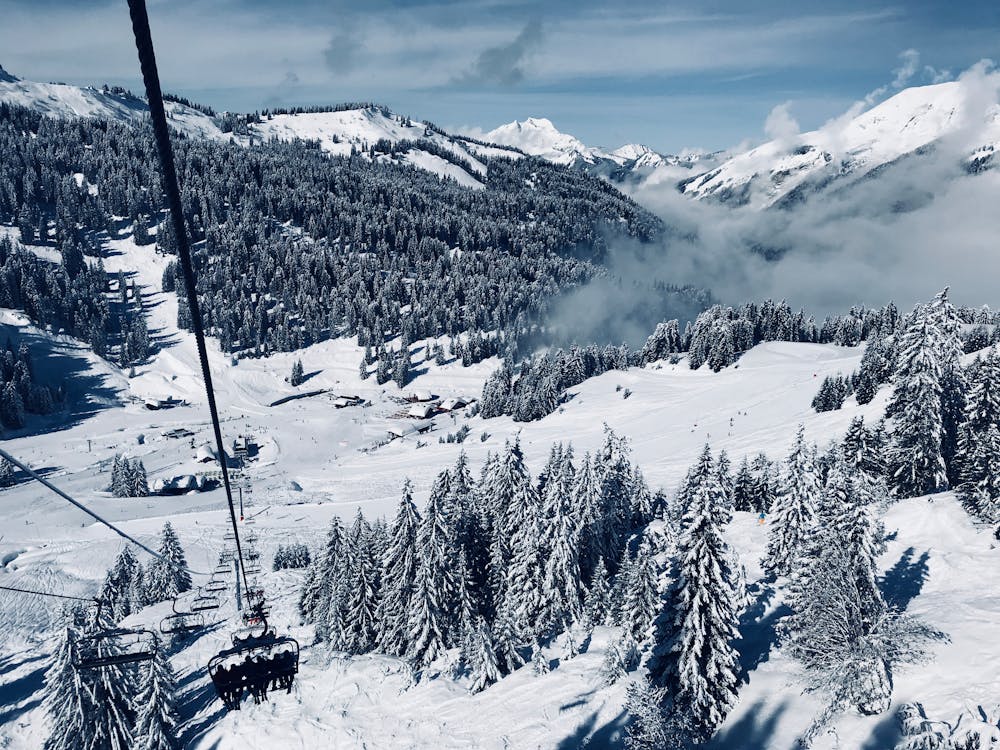 Appi Ski Trip FAQs:
Can I go with friends?
Absolutely, as long as you all reserve individual spots. We will welcome friends coming together, people joining on their own, and people coming for the first time.
How do I get to Hachimantai City and Appi Kogen?
Charity Akita is not responsible for the transportation to Hachimantai City or to the ski resort itself. Because so many of us come from different cities, we cannot accommodate group transportation. It is recommended to check train, bus, and taxi information from your city to Hachimantai City via JR official websites, HyperDia, or Google Maps. Information about the ski resort can be found here.
Where is Pension Mutti?
Information about the lodging can be found here.
Do I have to stay the whole weekend?
The reservation is for one night, the 22nd (Saturday). Although we will pay individually per person, the reservation is already set as a group. If you are considering staying longer, please be aware of this.
Can I bring my own skis and gear?
Equipment rentals are excluded from the cost of the lodging (Pension Mutti) and lift tickets (Appi Kogen). Feel free to bring your own gear, or rent gear upon arrival. Information about the ski resort can be found here.
What are the COVID precautions for this event?
We will keep an eye out for any changes that may happen between now and the trip. In the incidence of case increases, local clusters, or heightened restrictions, we will keep communication with Pension Mutti for reimbursements. Please follow your local government's safety precautions regarding travel and social gatherings.
Photo credit: Giuliano Maderner and Chris Dunne